..
..
Welcome to the Logicon Automation website.
We are an automation systems integration company, providing Scada systems and support to many clients in various sectors for 25 years.
We are focused on strong safe secure PLC , HMI and Scada development, and provide complimentary project management, procurement, commissioning and validation services.
Our clients include large and small manufacturing companies and utilities providers in a range of sectors.
Our experience can be used to provide project requirement definition and specifications, perhaps the most crucial stage of a project. With this platform in place and using our standard project management procedures we consistently deliver reliable and efficient systems that enhance our clients operations.
We also develop Accord Scada, a unique system which allows extremely easy and rapid object oriented development of Process Automation systems. We have successfully deployed Accord in many systems in various industry sectors.
We provide bespoke functions and advanced custom applications, using Visual Studio, for manufacturing and supply chain applications.
Clients
A small selection of clients we have worked with ……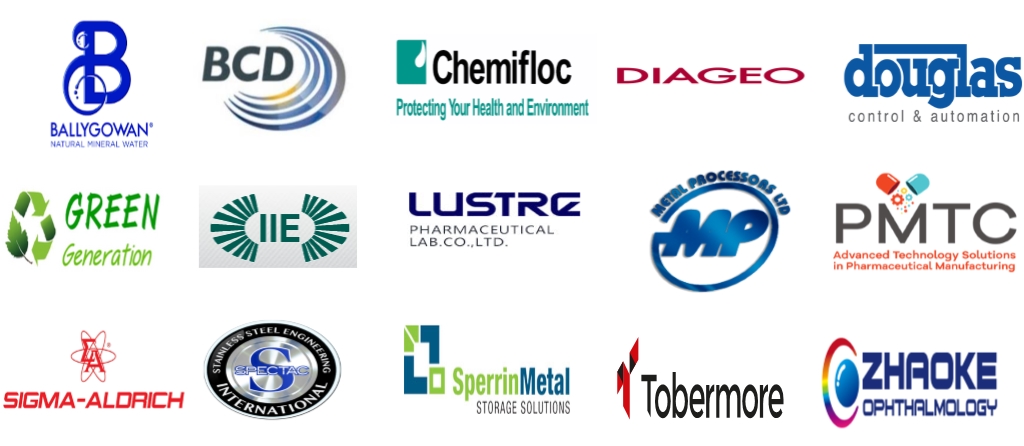 ..
..
Partner companies
We are proud to support pro dms for their automation needs.
Contact
Contact us for your project or modification needs on +353 42 9329374 or at admin@logiconautomation.com or see our contact page